There Are So Many Reasons to Love You:
The Way Your Eyes Twinkle When You Smile
How I Get Butterflies in My Stomach When You Touch My Hand
Your Kindness and Compassion to the People Around You
Happy Heart Favors & Gifts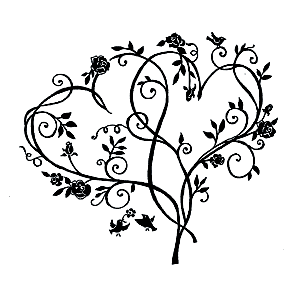 Happy Heart Favors & Gifts
Specializing in handmade and affordable floral arrangements, gifts, favors, personalized glassware & candles, hair accessories and more!
Please feel free to browse the gallery and price list. If you don't see something you are interested in, please contact me for a direct quote!
Thanks for visiting my site!'m a great place for you to tell a story and let your users know a little more about you.